P.A.G.E.S. All Girls Club
"Promoting Awareness: Girls in Engineering and Sciences"
Registration is Open and there are still spots!
What You Need to Know!

WHO: Girls in grades 4-8 this school year
WHAT: Hands-on learning about science, engineering, and technology
WHERE: Richards 1521 at the University of Guelph.
WHEN: Two sessions a month on Thursdays at 6:45pm – 8:45pm from September until November.
INSTRUCTORS: Haley, Ana, and Cherith
COST: $90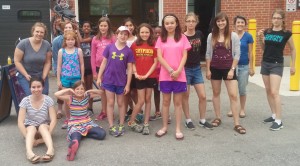 DATES:
September 14th and 28th
October 12th and 26th
November 16th and 30th
While maintaining the theme of female leadership and empowerment, P.A.G.E.S. club will be introducing Scientific Involvement Initiatives. Using Science, Technology, Engineering & Mathematics to do good for the community around us!
*In case of conflicting scheduling/ changing date of club session, parents will be notified through email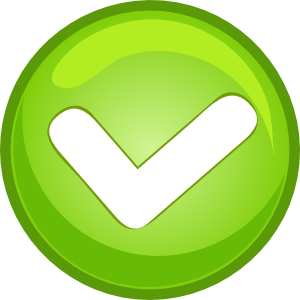 Click Here to Register! and search "club"