STEM Club
"Science Technology Engineering & Mathematics" Club
This club is full.
What You Need to Know!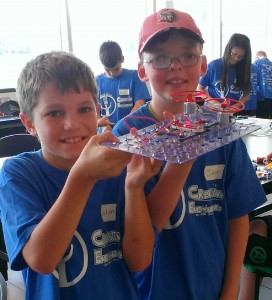 WHO: Open to all going into grades 4-8 this school year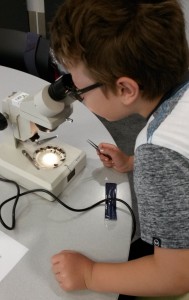 WHAT: Hands-on learning about science, engineering, and technology
WHERE: Richards Building Room 1521
WHEN: One Wednesday every month from September to March with the exceptions of December (exam time!) at 6:30-8:30 pm. 
INSTRUCTORS: Cherith, Haley, or Alex
COST: $90
DATES:
Wednesday September 20th, 2017
Wednesday October 18th, 2017
Wednesday November 22nd, 2017
Wednesday January 17th, 2018
Wednesday February 14th, 2018
Wednesday March 21st, 2018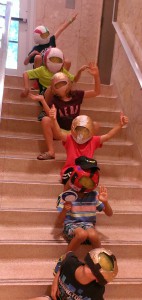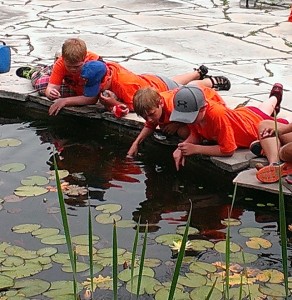 *In case of conflicting scheduling/ changing date of club session, parents will be notified through email.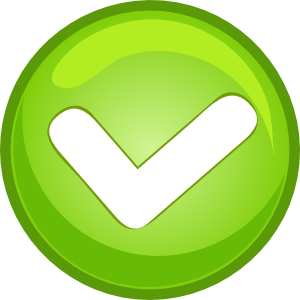 Click Here to Register! and search "club"