Volunteering Leadership Program – Summer 2016
Brand New Program: S.T.E.M. C.E.L.L.s! "Science Technology Engineering & Mathematics Creative Encounters Learning Leaders"

Are you enthusiastic about Science, Technology, Engineering or Math? Do you want to spend a week making a difference in your community? Come volunteer with Creative Encounters with Science at the University of Guelph School of Engineering to provide fun,dynamic & hands on experiences in STEM!
---
WHO?
High school students who will be entering Gr 10 in the Fall are welcome to be apart of our team! This is an excellent & exciting way to earn your 40 hours. Volunteers are responsible for the following:
inspiring youth of all ages to get excited about STEM!
preparing for activities & organizing materials
involvement & assistance in camp curriculum
leading lunchtime activities
assisting in organizing Science Olympics & Fantastic Friday Parent Camper Parties
Being a key member of our team!
---
 WHY?
Learning doesn't stop with our campers. Volunteers at Creative Encounters have a chance to get immersed in STEM and inspire others with their own passion, experiences & growing knowledge. An fantastic way to be involved with youth in the community, help a greater cause and build up your resume. We value the volunteers that are apart of our program & will be working closely with them to encourage leadership & initiative!
---
 WHERE & WHEN?
Most of our camps are run on the University of Guelph campus in the Engineering building (Thornborough).
To find the dates for this summer, go to the Camp Schedule.
---
 HOW?
Students who are interested in joining Creative Encounters for the summer will be required to do 2 steps
Complete a Volunteer Online Application Form (down below)
Submit a description to cse@uoguelph.ca explaining why you would like to be a volunteer at Creative Encounters & any experience you may have volunteering. (Max. 250 words)
Successful candidates will be contacted and asked to provide a valid vulnerable sector records check (ask your local police department) by the first day of volunteering. Please note these records checks take approximately 2-4 weeks to be processed.
Click here for the Guelph Police Department
Click here for contact infromation: Kincardine Police Department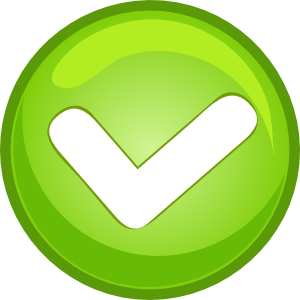 Click here for the Online Volunteer Application!