School Workshop Registration
Calling all teachers & community members!
What is a CES Workshop?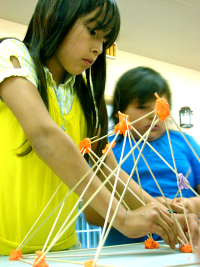 A Creative Encounters workshop is a 1 or 1.5 hour presentation delivered by two University of Guelph undergraduate students to elementary school classes (of an average class size of 25 students) geared towards students in kindergarten to Grade 8. Each workshop is tailored to the appropriate grade level of the class and includes a hands-on activity that each student participates in. The workshop topics have been chosen on the basis of creating a diverse selection of Science and Engineering topics that complement the Ontario Ministry of Education curriculum.
Creative Encounters is excited to offer 13 different workshop topics this year.
Workshops are designed and taught by Creative Encounters staff members who are dynamic undergraduate students studying science or engineering at the University of Guelph. The instructors strive to create fun and energetic presentations with hands-on elements, thus providing the students with a positive image of science, engineering and technology.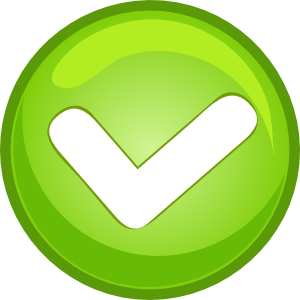 Click Here to Register for a Workshop
When are Creative Encounters workshops offered in 2017?
Weekdays May 8th to May 19th and May 29th to June 23rd.
We can run up to 3 workshops at one time slot, up to 6 or more workshops a day
Workshop Times
You will be asked to specify the times your school follows
What Will it Cost?
$65.00 per workshop, except Robotics 101 ($85)
How do I Register?
To register for workshops, you can either click the online registration link below and follow the steps.
Please note the following:
A transportation fee ($20) applies to cities more than 45 minutes from the University of Guelph
Bookings can be done at least 1 week prior to scheduled date
Only 3 registrations can be processed at a time, feel free to contact us if you request more
Following registration, you will be contacted to confirm scheduled dates
If you have questions, email us at cse@uoguelph.ca.